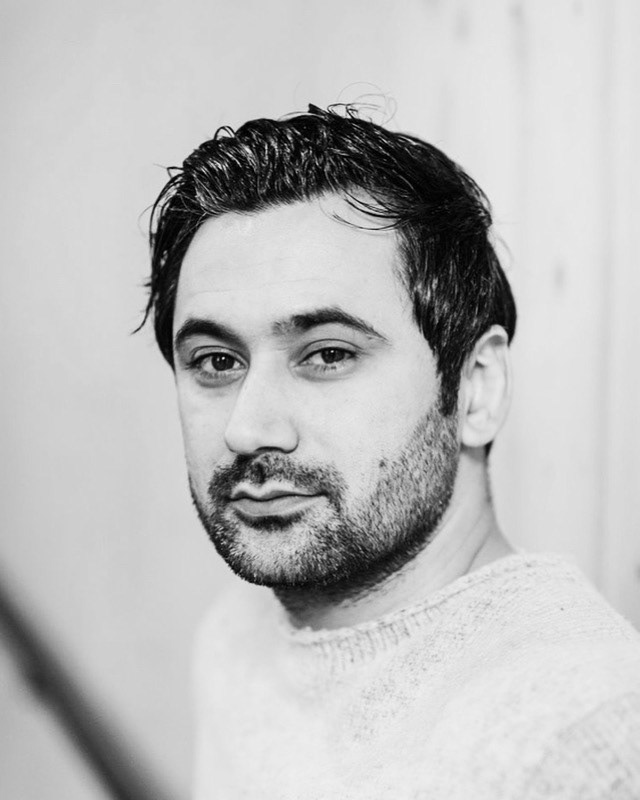 Hi! 
- I'm a Motion Graphic Designer, Illustrator, Hand Lettering and Graffiti Artist based in Stockholm! I'm a lover of colors, especially when they are telling a story through movement.
After graduating from Hyper Island (Motion creative) I've worked with several clients as a freelance Animator and Illustrator!
Away from the Cintiq, I'm a Proud Father, a Break Dance performer, and an instructor. I've competed all around the world and am today still teaching at dance schools in Stockholm. It's hard, to sum up, everything I'm interested in, I would just say that my main focus is storytelling when I design visuals or when I dance. Life of the imagination that is always taking place in my head - now it's time to pour everything out.