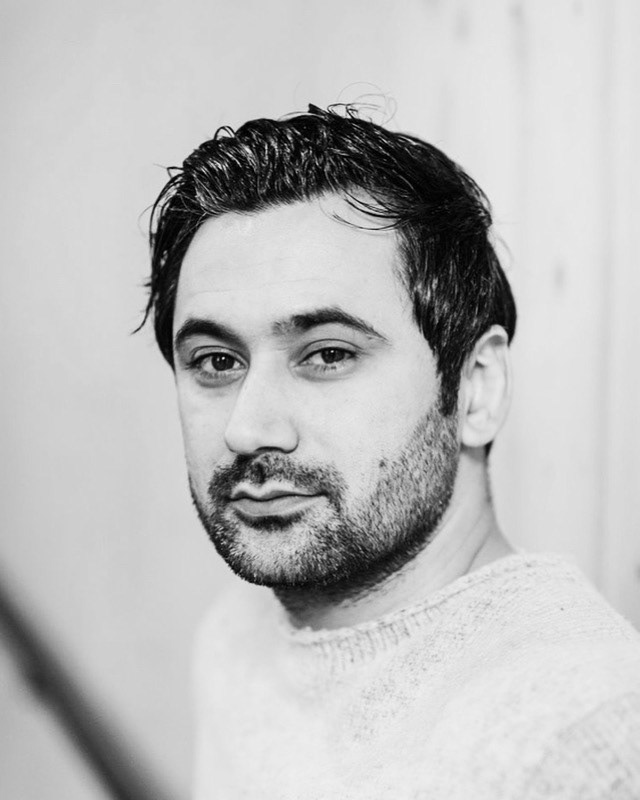 Hi there! 
I'm a multi-talented Motion Graphic Designer, Illustrator, Graphic Designer, UX/UI Designer, and Video Editor, Hand Lettering Artist, Graffiti Artist, based in Stockholm. 
My love for colors and the power of storytelling is evident in every project i work on.
After honing my skills at Hyper Island in Motion Design, I've worked with numerous clients as a freelance Animator, Illustrator, and Graphic Designer, delivering exceptional results in a range of projects.
With a creative, open-minded, and proactive approach, I am a team player who embraces challenges and is always seeking new opportunities to grow. 
Outside of the design world, I'm a proud father, a breakdance performer and instructor, and an imaginative storyteller at heart. 
Whether it's through my design work, video editing, or on the dance floor, I aim to bring the stories in my head to life.